« COMING SUMMER 2017(-ish) »
Are you ready to go back to Crab Island?
Although my next novel won't be a sequel to Killer Shine, it WILL include a few of the same characters and familiar settings from my last book — oh, and another murder (or three).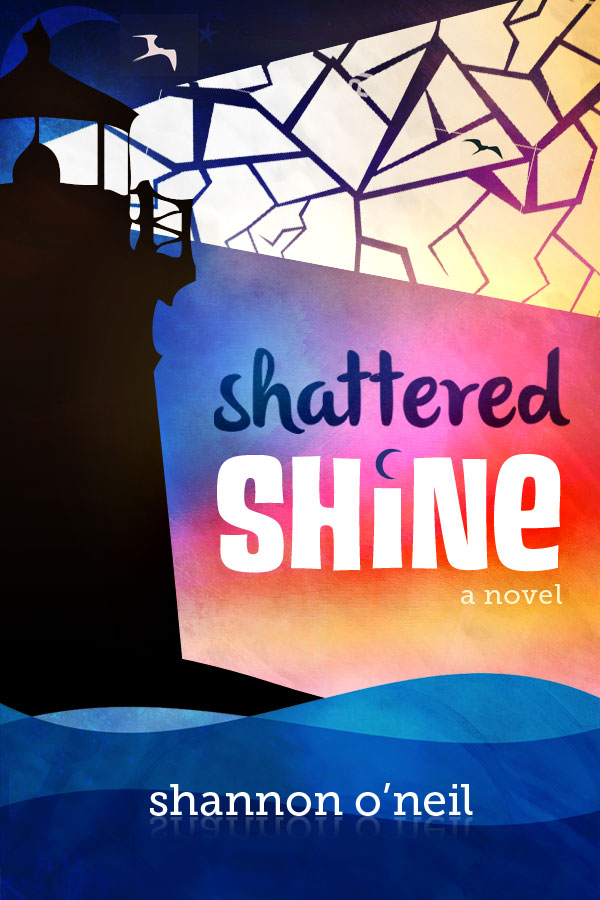 Decades after a dark tragedy occurred at the lighthouse on Beacon Key, Charley Dawson arrives on the island's isolated shores, just south of Crab Island.
While still struggling to put the pieces of her own life back together, Charley finds her hands full trying to manage the island's lone resident, Miss Amelia Elmore.
Just as Charley is finding her footing (and making progress on repairing the old lighthouse) Miss Amelia's grandson, Ezra, shows up fresh off his latest failure to further complicate Charley's delicate situation.
Check back soon for updates and more details about this latest work-in-progress!