Food is a powerful thing, y'all.
If you don't know what I'm talking about, you probably didn't have the good fortune to grow up in the South.
Down here, families orbit around the table (at least three times a day). It is where congratulations are offered, tears are shed, holidays are celebrated, and memories are shared.
It's also where traditions are born.
Every year, on (or in close proximity to) May 6th, I bake a lemon dessert.
For a long while, the dessert of choice was a lemon cake — iced and topped with candles to celebrate my Grandma Grace's birthday. We lit the candles and she lit up the room with her laugh — jubilant, loud, and ten times bigger than anyone would have expected out of her petite frame.
It became such a staple of our family life that even after my grandma passed in 2007, I couldn't help but continue the tradition.
The first year, I couldn't make a cake. It was too much.
So I made Paula Deen's mini lemon cupcakes instead (they were especially apropos because they tasted like pure Heaven). The next year it was lemon cookies. And then lemon meringue pie. And so on.
Last year, for what would have been my grandmother's 100th birthday, I finally made up her favorite cake again, topped it with a candle, and let the family sing for her again.
Everything about the process — the sound of cracking eggs, the taste of the tangy lemon batter, the feel of the mixer in hand, the smell of the baking pastry, and the  look of the finished product — reminds me of my grandmother. I feel her with me every day, but never more than when I'm preparing her birthday cake.
Seriously, food is a very powerful thing y'all.
This year's choice was a new lemon pound cake recipe with homemade glaze — I'm excited to share it with y'all and I hope it will bring smiles, laughs, and memories to your table, too.
Ingredients (Cake)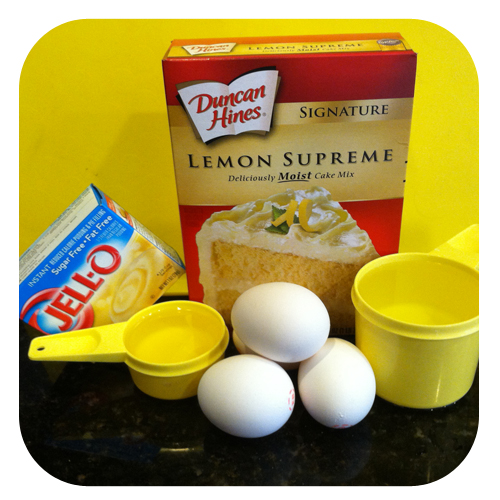 1 Boxed lemon cake mix (Ain't nobody got time for that from-scratch business!)
1 Box of instant lemon pudding mix (I use the sugar free kind)
4 Eggs
1/3 Cup of vegetable oil
1 Cup of water
Step One: Preheat the oven to 350 and grease your baking pan of choice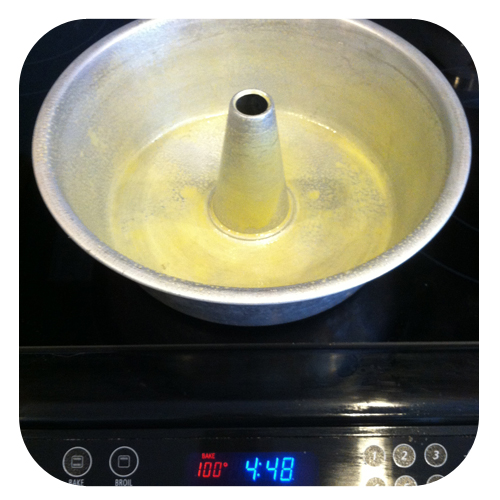 Step Two: Throw all the ingredients in a bowl…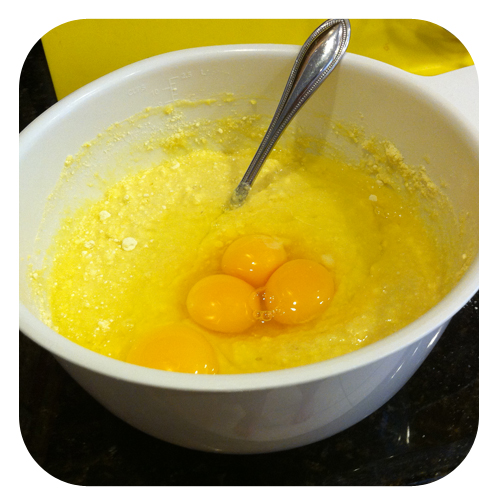 Step Three: …and blend with an electric mixer for about two minutes
*Bonus Tip: Put a wet washcloth under your bowl to keep it from spinning around while you mix!*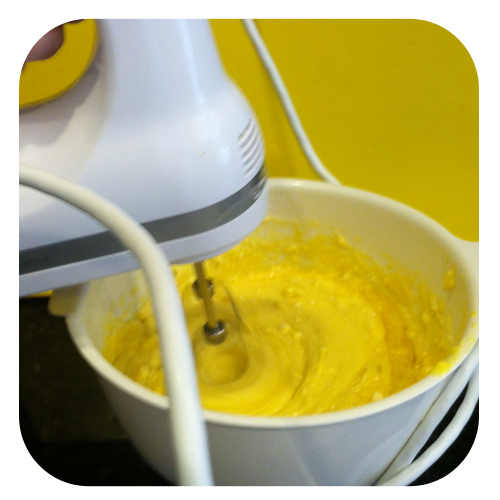 Step Four: Pour your delicious batter into the cake pan and toss it (gently) in the oven.
Step Six: Clean up! (With help from all willing parties, including the infamous Napoleon Buckyparte)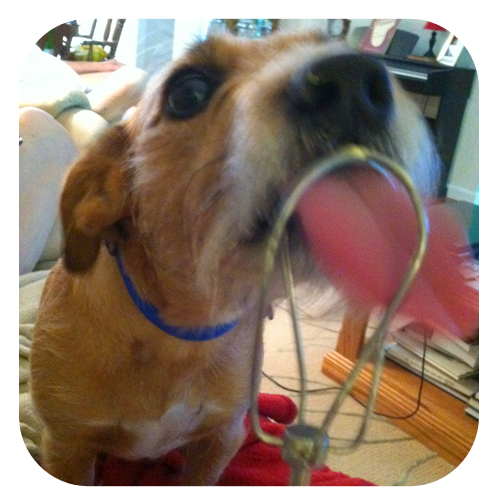 Step Seven: Remove cake from oven and try not to drool on it (damn near impossible)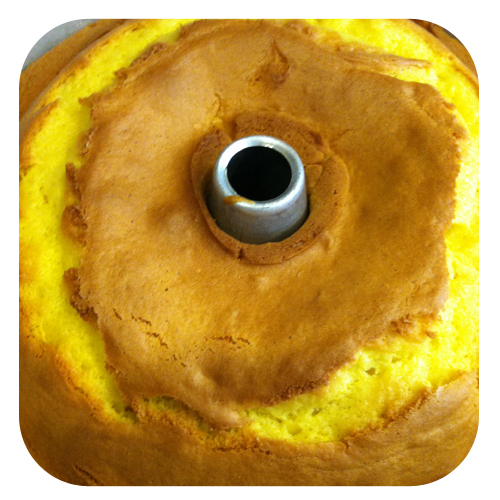 Ingredients (Glaze)
2 Cups of confectioner's sugar
4 Tablespoons of fresh lemon juice
*SPECIAL INGREDIENT ALERT* 1/4 Cup of Almond Milk (I used unsweetened and it was still plenty sweet for my taste) *END ALERT*
Blend all ingredients until lumps are gone and drizzle over cake to your heart's desire!
(Warning: You will make a mess, just accept that it's part of the process)
I added some fresh lemon slices for decoration, but otherwise your delicious lemon pound cake is complete!