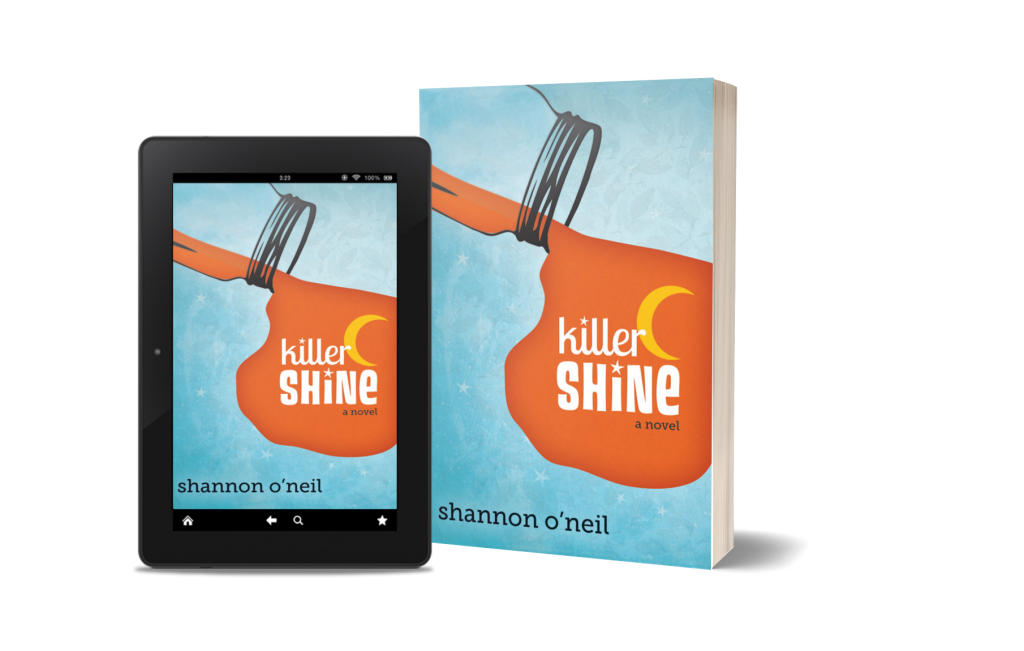 Killer Shine
Put your finger on the Florida/Georgia state line and drag it east until you hit the ocean. Right there, under the tip of your fingernail, is a tiny slice of paradise called Crab Island.
This colorful and unique place is where Southern traditions and Sunshine State style have melded as one — seafood is served with sweet tea, kudzu grows next to the sand, and palm trees obscure the workings of a moonshine still… [Read More] [KINDLE | PAPERBACK ]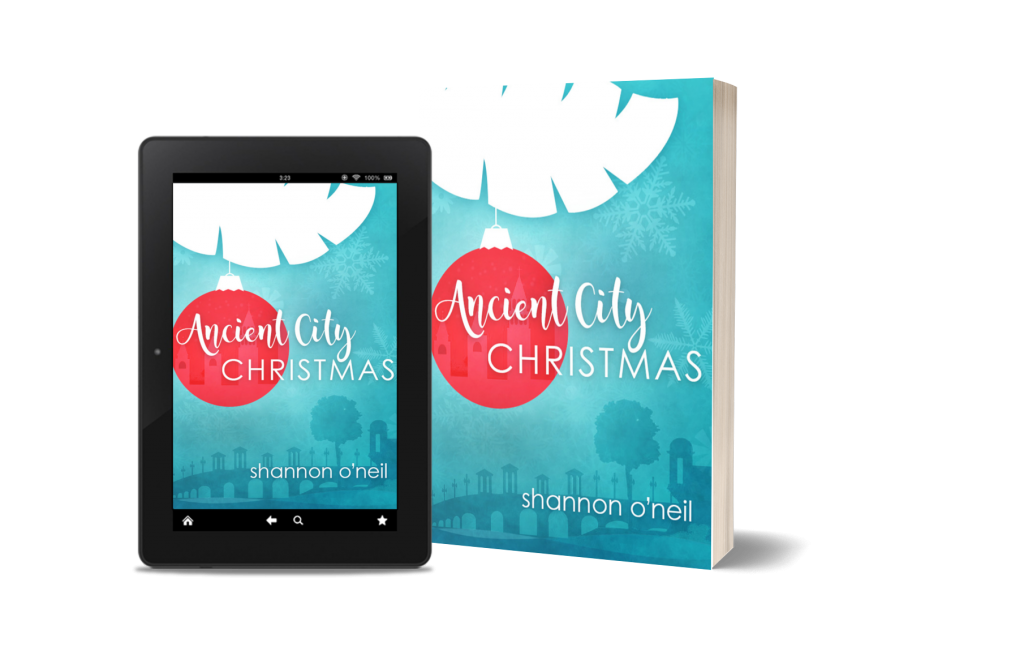 Ancient City Christmas
Bailey Hamilton is — literally and figuratively speaking — in quite a bind. It's Christmas Eve and she is being held in the custody of airport security after causing a ruckus in the ticketing terminal. But as Bailey will explain, she is not to blame for the situation at hand.
Two decades' worth of family Christmas catastrophes have led to this latest breakdown. As soon as Bailey can get the heck out of Florida, she'll be gone for good… [Read More] [ KINDLE | PAPERBACK ]