1. Old Try Screen Prints
Hand printed on an old press  (a true labor of love — watch this video of what goes into each print) the amazing offerings from Old Try are simple perfection. Every design evokes a warm feeling for the Southern heart. A mix of state-specific designs and old Southern favorites (like the latitude/longitude of the Mason-Dixon Line) I'm in *love* with a number of these prints, but my personal favorite is below.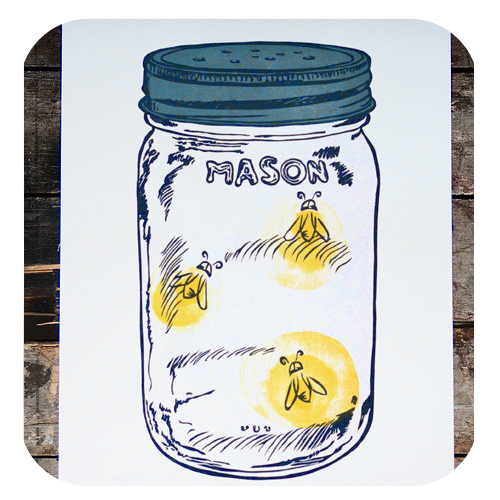 2. Mid-Century Pineapple Tumbler Set
Don Draper eat your heart out. These blue and gold mid-century gems (found on Etsy) have a touch of Southern charm. The pineapple has long been a sign of Southern hospitality and these glasses are so hospital they scream, "Fill me with bourbon, put your feet up and enjoy the summer!"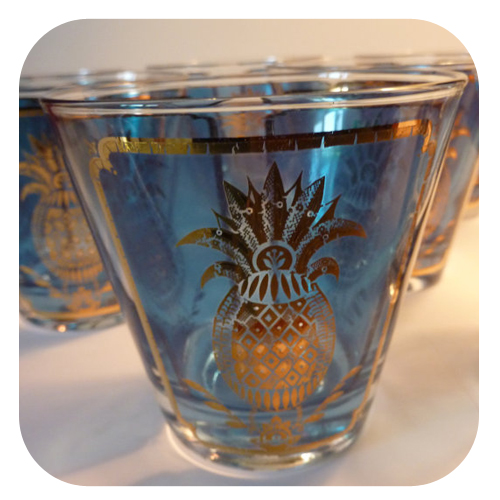 3. Wine Bottle Torches 'Merica Style
I've been OBSESSING over the wine bottle tiki torch idea since I first saw it on Pinterest, but these All-American versions take it to a whole 'nother level. Since I stumbled across these, I cannot imagine any 4th of July barbecue being complete without them. Of course, the price tag is a little out of my range, but I also have a large supply of empty wine bottles *ahem* just lying around my house so this may be a summer craft project I have to take on.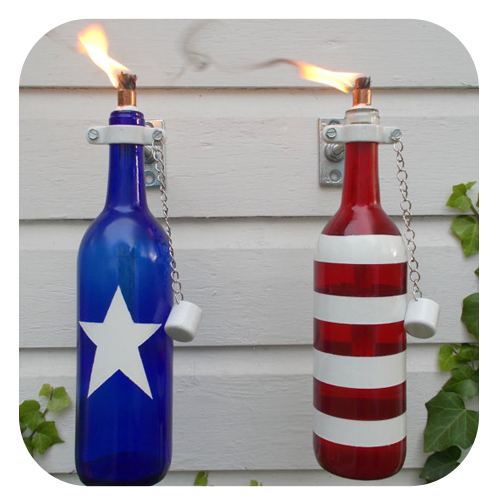 4.  Painted Oars
One of the first things that comes to mind when I think about my family's old cabin on Lake Martin is the wooden oar hung over the fireplace. My aunt carved the cabin's name (BoGaHo — a combination of the three family names who contributed the building the house) in the paddle (at item one of my cousins still has today). It was the perfect symbol for the rustic beauty of the place, just like these painted oars from an Etsy artist that would look be the perfect hanging decoration — maybe with a hook or two for some functional storage. (For the record, you can also pick up a pair of new oars on Ebay, paint them, and scruff'em up for that vintage look on a budget).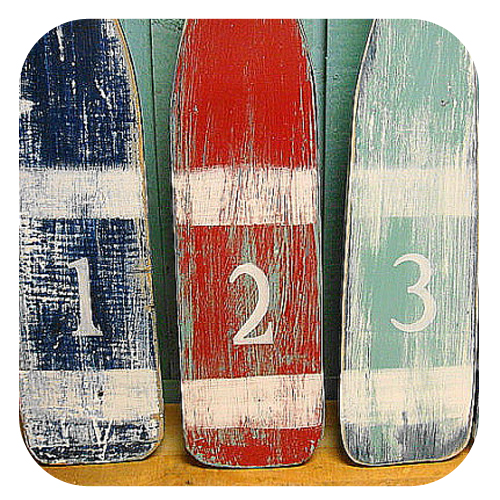 5. Trader Joe's Orange Blossom & Honey Hand Soap
Look, I'm an admitted germophobe, so soap is *very* important in my house. However, I also have dry skin that doesn't jive with antibacterial soaps. It's hard these days to find a soap that ISN'T antibacterial (and still has a good smell) but this orange blossom & honey blend is absolute perfection. A friend from Virginia got me hooked on the stuff years ago and became my exclusive supplier until we finally got a Trader Joe's in nearby Gainesville (it's MUCH cheaper in stores than online).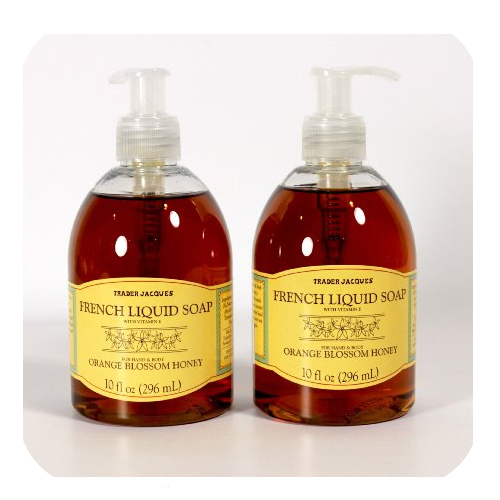 6. Sea Side Blue Owl Wind Chime
Nothing says summer like the tinkle of a wind chime dancing in the sea breeze. I actually had to scour the interwebs for a long time before I came across a unique chime I really liked, but as soon as I saw this one I was in love. I have a thing for owls, because they're kind of quirky and strange, but wise (All traits I think — and hope — I have as well!). That said, I'm also crazy about the color and vintage style of this set of chimes. If only the interwebs could give me a preview of what it sounds like!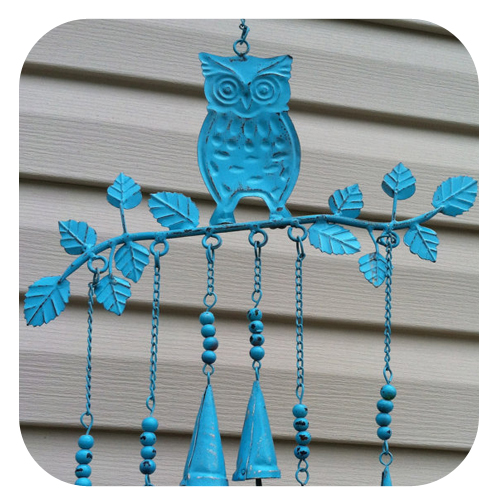 7. Summer Flip-Flop Wreath
Surprise! This is a craft creation by yours truly — and a cheap and easy one at that! Three pairs of Dollar Store flip-flops, a $3 pack of floral wire, and some leftover ribbon went into making this summer-tastic wreath for our front door. The hardest part is sticking the wire through the shoes. The floral wire was a little too flimsy, so if I had this to do over again, I'd get some heavier wire from the hardware store (it would probably cost less than the floral wire I bought at Wal-Mart anyway).